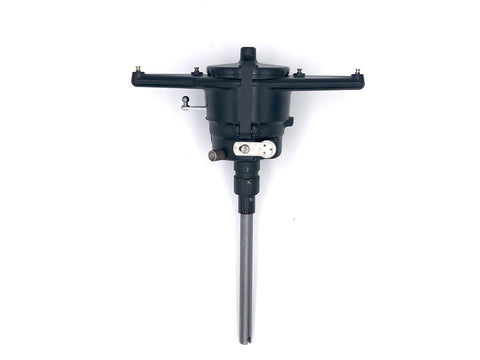 Rebuilt Distributor Service (core needed) - Ford Model A 1928-1931
$ 275.99
DESCRIPTION
Take the guesswork out and get a rebuilt ready to drop in distributor. Your unit will be completely disassembled, hydrostatically cleaned, reconditioned with premium parts and setup to Ford green book specifications. Unlike our competition, each unit includes premium points, cap body, rotor, lower shaft and is tested prior to shipping. Frankly we're not sure how you can do one without them. PLUS GET 1 WEEK TURNAROUND TIME!
If you don't have a good re-useable core, please see our new Model A distributors.
INSTRUCTIONS
PLEASE FOLLOW THESE STEPS TO PLACE AN ORDER FOR YOUR CORE TO BE REBUILT:
1.) Download and print out a rebuild request form. Fill out the form completely. Be sure to include this form in the box when shipping your core to us. Download form now
2.) Add the rebuild service service to the cart and place your order for the service on our website. 
PLEASE NOTE: Your core will be inspected prior to beginning service. When packing your core up to ship, ensure to bubble wrap and double box your core to prevent any damage. Millworks is not responsible for any core that has been sent and damaged during shipping (you will be contacted if so). We also recommend that you obtain shipping option with a tracking number for your shipment.